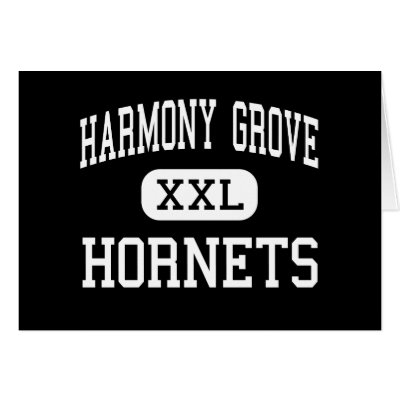 While I've been sub-ing these past few weeks for the Camden-Fairview school district, another friend I walk with has been sub-ing for the Harmony Grove school district which is only a few miles north of Camden, AR. We got together this evening and discussed our many similiarities and differences between the 2 locations. I'll let you judge to see which one is better.
Differences:
1) Substitute teachers for Harmony Grove are paid $61 per day, while Camden substitute teachers are paid $75 per day.
2) Harmony Grove is a smaller town without any projects, while Camden (a town of 13,000) has 6 projects and a large number of people living below the poverty level.
3) Harmony Grove is not as well funded by the state and therefore, they don't have enough textbooks for all the students, unlike Camden which is very well funded and constantly getting 'bailout' money from the government.
4) Harmony Grove student break down is 80% white and 20% black, while Camden is probably 75% black and 25% white.
Similarities:
1) You can still find students who are disrespectful to their teachers (gee... that is a surprise)
2) You can still find teenagers getting pregnant.
I'd be curious to see if the drop in pay would actually be worth it to teach at Harmony Grove. The pay would probably be best to teach out of state... but that doesn't seem too possible right now. This state is driving me nuts with all their stupid rules and regulations, which are actually hurting students rather than helping them. Allow me to list and explain some of the state's stupidity!:
1) A student can only be held back one year overall between the grades K-12 (This doesn't help them or the student if they are not ready to advance to another level! It also tells students no matter how poorly they perform in class- they will be able to get another year closer to a high school diploma.)
2) As long as a student maintains a D average they progress to the next level. (So... even though they can't read or do basic math skills they can be in 10th grade! Hurray! Anyone else think this is stupid?)
3) If you have a student that is mentally challenged (to where they aren't potty trained, aren't capable of critical thinking, and some that aren't even capable of talking) they are still placed in the public school system and again as long as they continue to progress in their 'contained' atmosphere... they too will graduate with a high school diploma. (Gee... that really really cheapens the accomplishment of getting a diploma. Could you imagine someone saying "Well I can't wipe my ass, but I have a diploma!")
4) The state will give money to the schools, but instead of spending it on teacher's salaries or paying for tutors to come and work one-on-one with students who need help reading and with math, they are using it towards buildings, computers, and football stadiums. (See where their priorities lie?)
5) Harmony Grove public school is being sued because there student population is 80% white and 20% black... yet Camden public school is almost 80% black and 20% white and no one argues about the unfair racial distribution there. (Gee.. do you think white people perhaps moved into Harmony Grove and not Camden for a reason?! Ever notice too, that people don't understand that racism can apply to people saying derrogatory things to white people? Racism isn't just reserved for black people!)
While I enjoy being employed, I know without a doubt in my mind that should we ever be here for a long period of time for any reason... I will be homeschooling Sophie. And I don't just say this about Camden... I'm saying this about the whole state of Arkansas. I will not degrade my daughter by making her submit to a lower level of education when I can do better myself!